Live Concerts, Music, Plays, Stage Shows & More
ALL MCS SHOWS ARE HELD AT THE CHESAPEAKE ARTS CENTER
194 Hammonds Lane, Brooklyn Park, MD 21225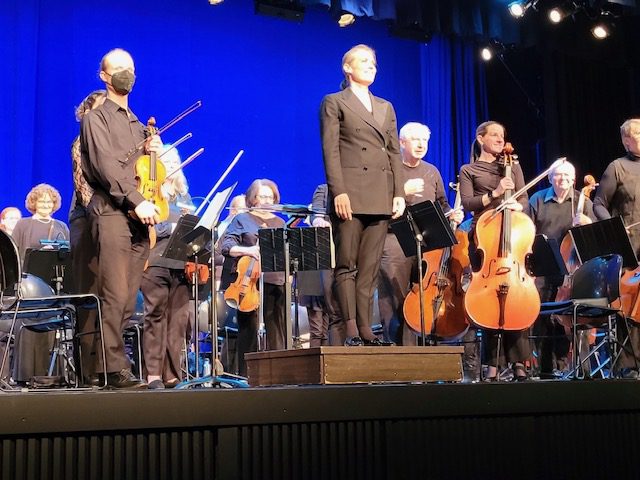 2023 Upcoming MCS Events
*Saturday, March 25, 2023, 7:30pm evening performance - The Lovejoy Group performing Jazz, Blues, and the Beatles songs
If you like jazz, blues or the Beatles you don't want to miss this show. The Lovejoy Group hits this one out of the park! These stellar musicians bring it home highlighting the Blues and Jazz elements that helped the Beatles became a world phenomenon. The Lovejoy Group is a collective of East Coast based musicians, accomplished in their own right. Vocalist Karen Lovejoy fronts the group. They have shared the stage with some of the best. They bring a soulful dynamic to this show that will win your ear and your heart. Discover the blues and jazzy side of the Beatles and find out why they have sustained an unmatched multi-generational popularity, and why their songs continue to serve as inspirational repertoire for musicians everywhere. Offering fun, energy and beautiful emotion, this show has something for everyone.
2023 -2024 SEASON PERFORMANCES
October 21, 2023   -  Saturday  -  7:30 pm  -  Josh Christina
November 12, 2023 - Sunday     -  3:00 pm  -  Shenandoah Run

December 17, 2023 - Sunday     -  3:00 pm  -  Anne Arundel Community College & Symphony Orchestra Christmas Extravaganza

January 21, 2024    - Sunday      - 3:00 pm  -  US Army Jazz Ambassadors
February 18, 2024  -  Sunday     -  3:00 pm -  Thomas Pandolfi
April 13, 2024       -  Saturday  -   7:30 pm - The Original Moonlighters Motown Tribute

A full description and further information regarding these performances will be available. Check back often to get the most current information regarding our performances.
Performing Arts & Cultural Events in Maryland
Maryland Concert Series (MCS) is dedicated to cultivating a vibrant cultural community where the arts thrive. We bring live performing arts to Anne Arundel County and the State of Maryland. We are an all-volunteer, community based, non-profit organization. MCS provides a wonderful opportunity for family and friends to enjoy a wonderful evening together with minimum expense.
We are proud to be certified by the Standards for Excellence Institute. The Standards for Excellence is a national initiative established to promote the highest standards of ethics, effectiveness, and accountability in nonprofit governance, management, and operations, and to help all nonprofit organizations meet these high benchmarks.  They provide nonprofits with a common sense approach to achieve the highest standards in governance and management, while at the same time focusing on the people and communities the nonprofit serves.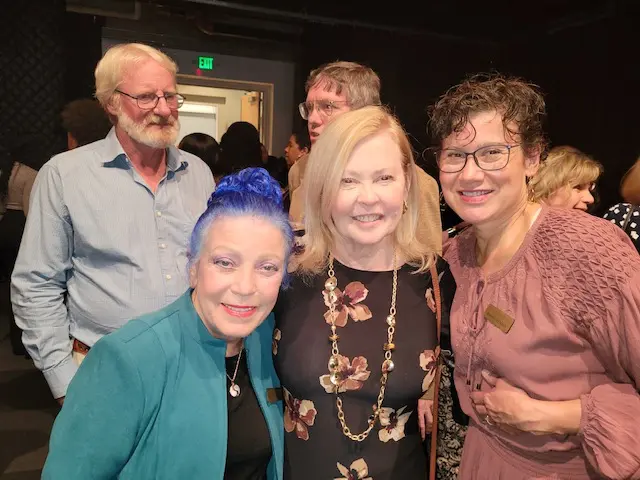 See our Sponsors on our "About Us" page